What Is Dry Eye?
Dry eye is a common condition experienced by people of all ages. The chronic symptoms can cause burning, redness, irritation, and a gritty or sandy sensation. You may be teary-eyed but still feel discomfort or dryness.
At Modern Focus Optometry, we can develop a dry eye treatment plan tailored to you. We're passionate about modern solutions, and IPL technology can help alleviate dry eye. Book an appointment to learn more.
Book Appointment
What Is OptiLight by Lumenis?
OptiLight by Lumenis is a light-based, non-invasive treatment done in the area below the eyes to manage dry eye. The first and only IPL FDA-approved for dry eye management.The treatment is safe, gentle, and is backed by more than 20 clinical studies.
How Does It Work?
OptiLight uses precise pulses of light to reduce the inflammation that is typically associated with dry eye disease, improve tear break-up time, and increase meibomian gland functionality.
This application can significantly relieve dry eye indicators and has a multi-factorial effect, including:
Increasing tear break-up time
Reducing the amount of demodex mites and bacteria living around your eyes
Eliminating blood vessels that contribute to inflammation
Improving meibomian gland functionality
What to Expect?
Before
Before your OptiLight treatment, we'll perform an in-depth dry eye evaluation to determine if you're a suitable candidate. We'll assess your eye health, discuss your concerns, and go over relevant medical history.
If we determine OptiLight is an appropriate solution for your needs, we'll book your appointment and provide a thorough guide on how to prepare.
During
Patients should come to the appointment with a clean face (no skin creams or makeup). We'll apply a coupling gel over the treatment area and cover your eyes with eyeshields. During the treatment, pulsing light will gently heat the skin, and you may feel a warming sensation.
OptiLight treatments typically last 10–15 minutes.
After
Once your OptiLight treatment is complete, we'll clean your face to remove any leftover coupling gel.
There's no downtime after treatment, so you can return to your regular routine after your appointment. However, we recommend avoiding direct sunlight for a couple of days following your treatment. Also, apply sunscreen to protect your treated skin.
Treatment sessions are usually spaced 3–4 weeks apart, with most patients noticing significant improvements after their 2nd or 3rd treatment. Our team will work with you to determine an appropriate schedule for your needs.
Will the OptiLight by Lumenis Work for Me?
While OptiLight by Lumenis is an effective dry eye management solution, we want to make sure it's right for you. We do not recommend this treatment if you:
Suffer from aqueous deficiency dry eye (rather than evaporative dry eye or meibomian gland dysfunction)
Have a history of keloid scarring
Have severe scarring around your eyes
Ultimately, your doctor is the only person who can determine whether this option is right for you. During your next appointment, ask us if you are a good candidate for OptiLight by Lumenis.
Contact Us for Dry Eye Relief
Our team takes the time to listen to your needs. With personalized care, we can help you protect your eye health and soothe symptoms. Book an appointment today to get started on your customized dry eye treatment plan.
Book Appointment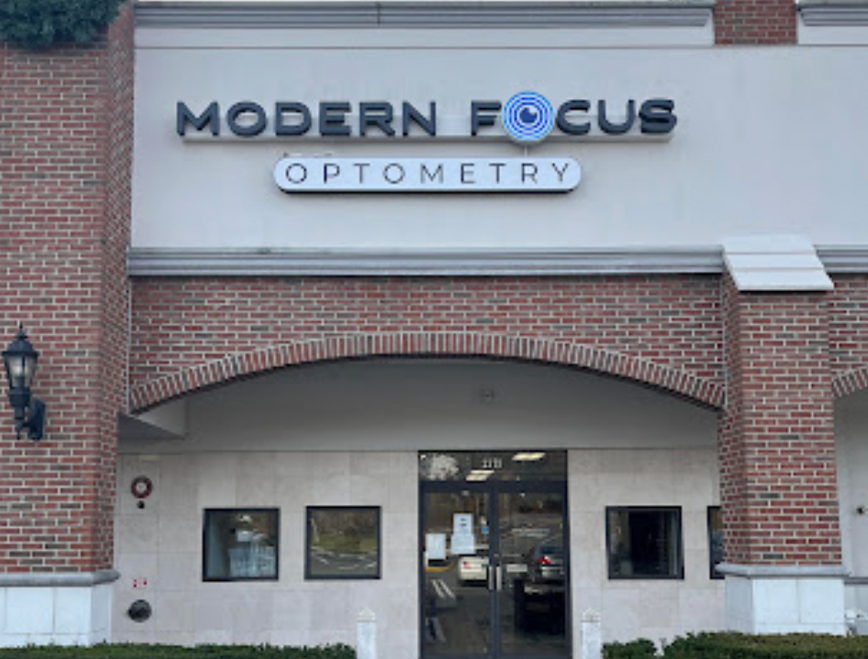 Visit Us
We're located in the Fairfield Woods Plaza, off the Black Rock Turnpike & across from Fairfield Woods Rd. Free parking is available in the lot just steps from our door.
2379 Black Rock Turnpike

Fairfield

,

CT

06825
Hours of Operation
Monday

:

9:30 AM

–

6:00 PM

Tuesday

:

9:30 AM

–

6:00 PM

Wednesday

:

9:30 AM

–

6:00 PM

Thursday

:

9:30 AM

–

6:00 PM

Friday

:

9:30 AM

–

6:00 PM

Saturday

:

9:00 AM

–

2:00 PM

Sunday

:

Closed
Book Appointment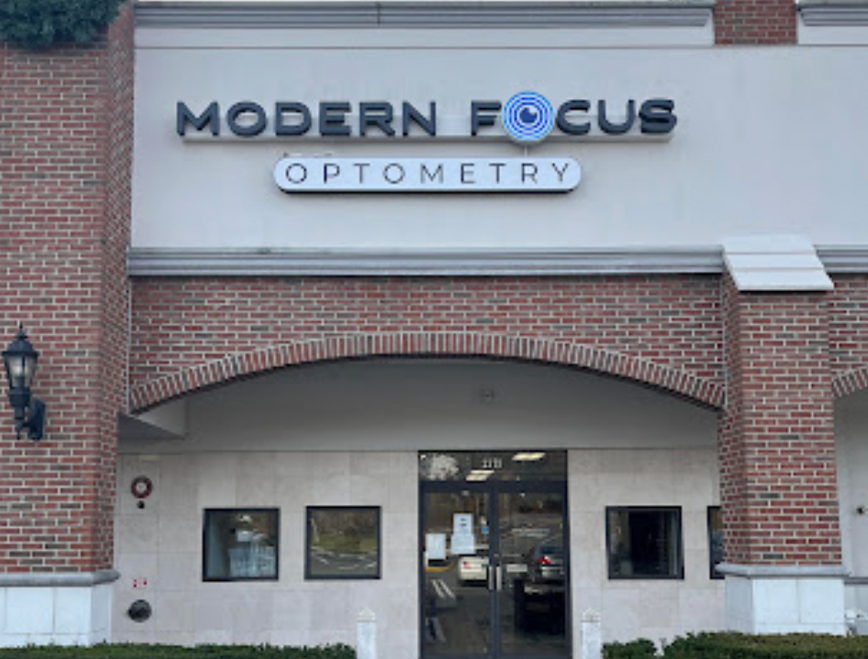 Our Address
2379 Black Rock Turnpike

Fairfield

,

CT

06825
Clinic Hours
Monday

:

9:30 AM

–

6:00 PM

Tuesday

:

9:30 AM

–

6:00 PM

Wednesday

:

9:30 AM

–

6:00 PM

Thursday

:

9:30 AM

–

6:00 PM

Friday

:

9:30 AM

–

6:00 PM

Saturday

:

9:00 AM

–

2:00 PM

Sunday

:

Closed