Our Mission & Focus
When we chose our name, we wanted it to show our passion for modern care and technology. Our mission statement, "Modern Eye Care at Your Service," defines our dedication to our patients. To us, service means providing a thorough, quality experience from end to end.
We strive to focus on services that positively impact your life. Our technology allows us to evaluate your eyes and vision in-depth, so we can provide individualized solutions. Our goal is to serve your eye care needs, whether we're fitting contact lenses, managing your child's nearsightedness, or treating emergency eye problems.
Book Appointment
Reducing Contact Lens Waste
We participate in the Bausch + Lomb TerraCycle program, acting as a drop-off location for recycling contact lenses and blister packs. The program accepts all brands at no cost to you. Materials are recycled into a raw form and reused by manufacturers to create new products, from picnic tables to garden beds.
Contact lenses are medical devices, so they're designed to last—taking a long time to biodegrade. Over 23 metric tons of contact lens waste are thrown away each year, about the same weight as a fire truck.
We're proud to do our part and support our patients in reducing our environmental footprint.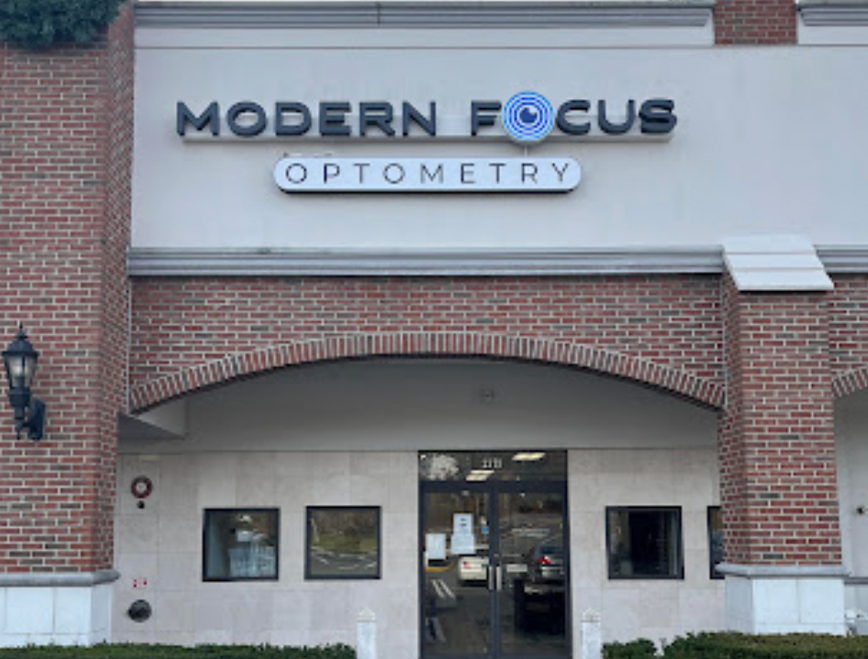 Visit Us
We're located in the Fairfield Woods Plaza, off the Black Rock Turnpike & across from Fairfield Woods Rd. Free parking is available in the lot just steps from our door.
2379 Black Rock Turnpike

Fairfield

,

CT

06825
Hours of Operation
Monday

:

9:30 AM

–

6:00 PM

Tuesday

:

9:30 AM

–

6:00 PM

Wednesday

:

9:30 AM

–

6:00 PM

Thursday

:

9:30 AM

–

6:00 PM

Friday

:

9:30 AM

–

6:00 PM

Saturday

:

9:00 AM

–

2:00 PM

Sunday

:

Closed
Book Appointment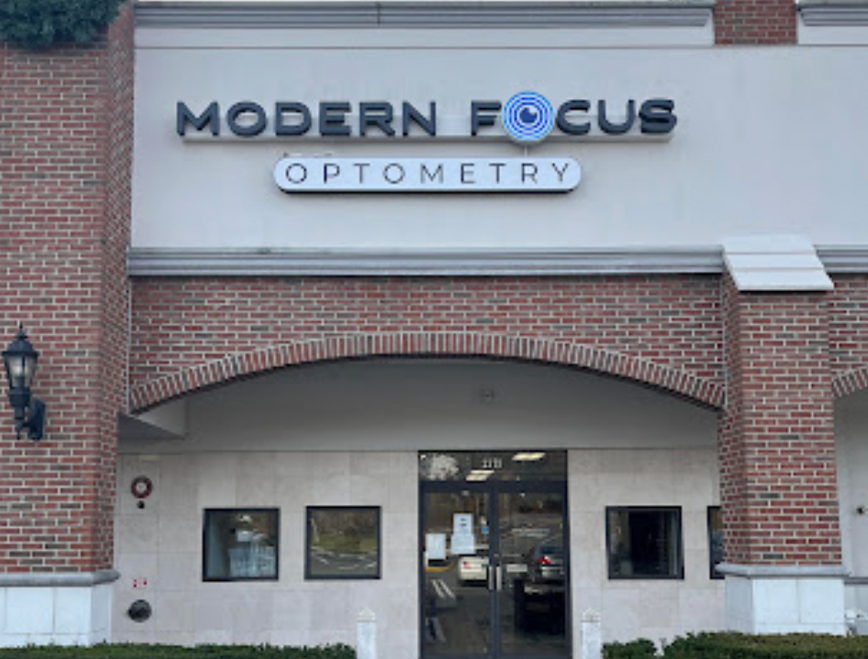 Our Address
2379 Black Rock Turnpike

Fairfield

,

CT

06825
Clinic Hours
Monday

:

9:30 AM

–

6:00 PM

Tuesday

:

9:30 AM

–

6:00 PM

Wednesday

:

9:30 AM

–

6:00 PM

Thursday

:

9:30 AM

–

6:00 PM

Friday

:

9:30 AM

–

6:00 PM

Saturday

:

9:00 AM

–

2:00 PM

Sunday

:

Closed